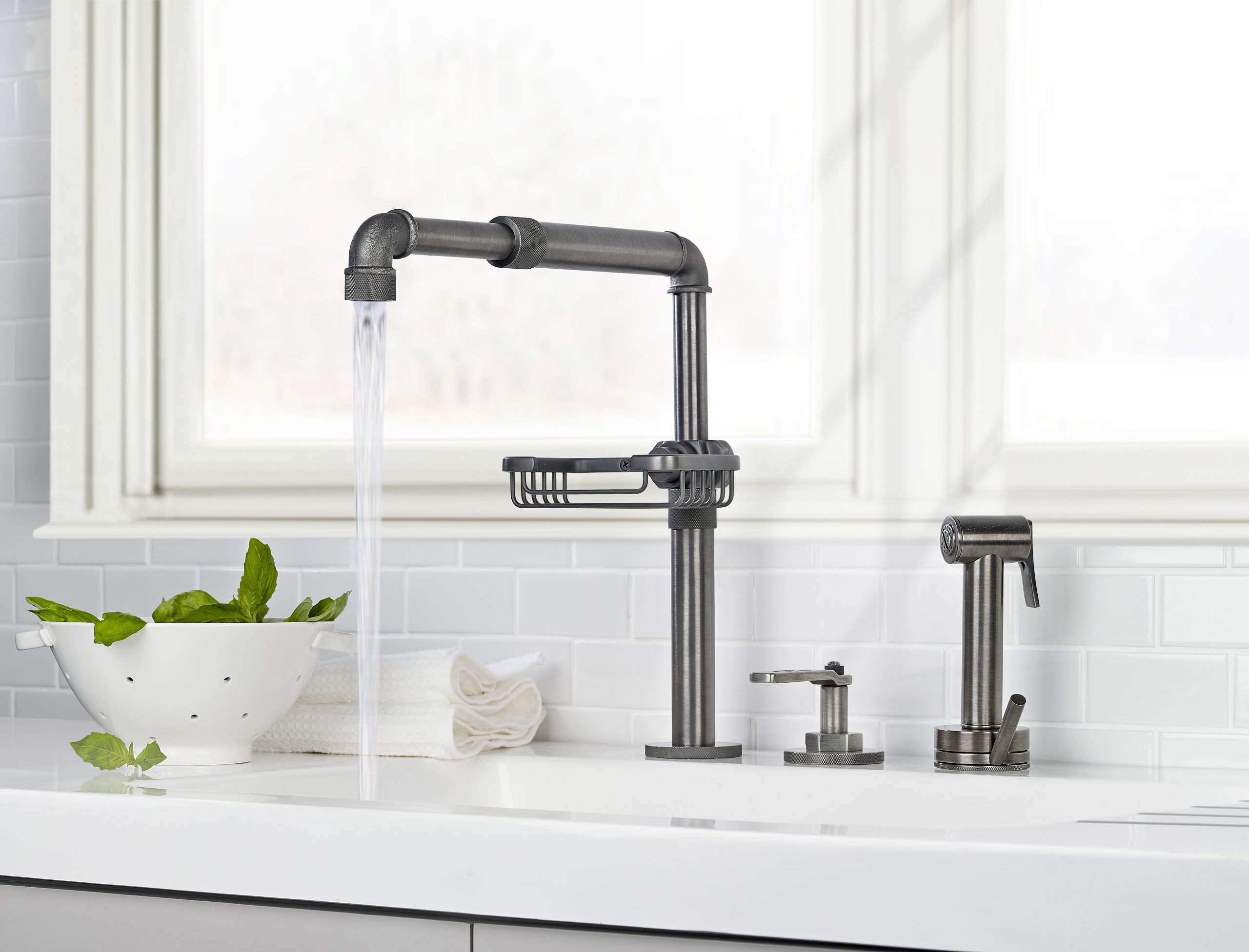 Your trusted 5* rated local plumbing & heating services, repairs
and installation experts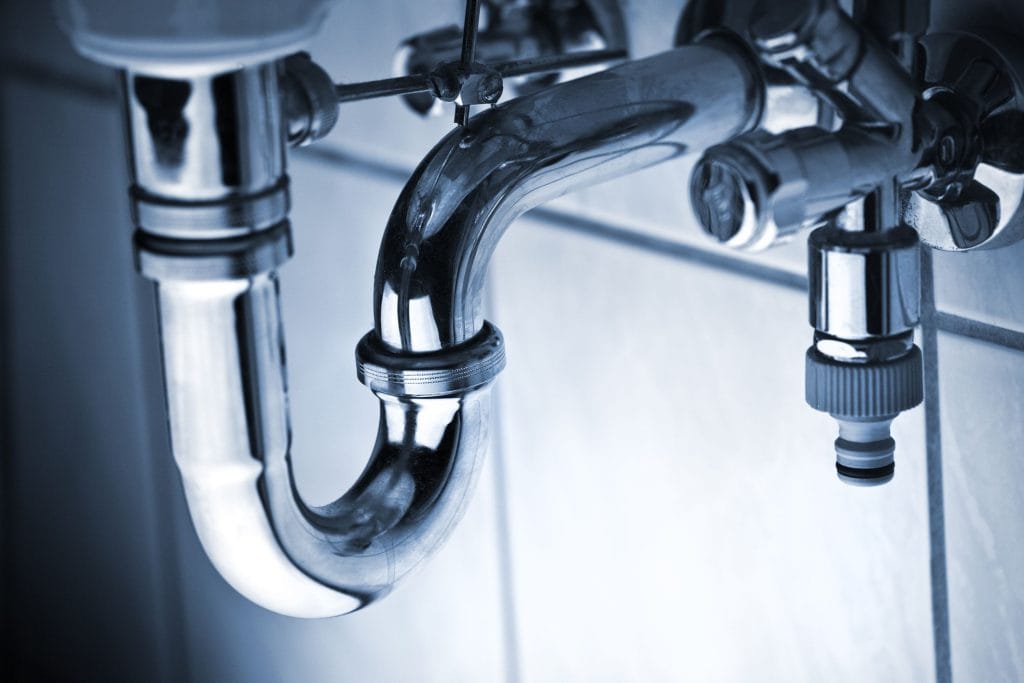 With many years of dedicated service to the Harpenden, St Albans, Wheathampstead, Redbourn and Welwyn communities and surrounding areas, CK Plumbers Ltd is your trusted provider for a comprehensive range of plumbing & heating services. Our expertise includes plumbing maintenance, bathroom installations, new boiler installations, boiler servicing, and boiler repairs. What sets us apart is our reputation for exceptional service, as confirmed by the glowing reviews from our many satisfied local customers.
CK Plumbers Ltd is fully accredited and proud to be Gas Safe registered. Your safety and peace of mind are paramount to us, as we prioritize your well-being. Whether you need a new bathroom, require prompt assistance with your plumbing or boiler issues or simply need a service, don't hesitate to reach out to us. We are here to swiftly address your needs.
Why trust CK Plumbers Ltd with your
plumbing and heating needs?
Engineer Answered Calls
When you reach out to us, a skilled engineer will personally answer your call and provide expert guidance for any plumbing and heating concerns you may have. Say goodbye to call centres and long waiting queues! We prioritize direct and efficient local communication to ensure that your needs are promptly addressed.
On-Time Service
We value your time and recognize its importance. Our engineers are committed to punctuality and will always arrive promptly, fully prepared to resolve your issues. In the rare event of any delay, they will proactively reach out to you in advance to keep you informed. Your satisfaction and convenience are our top priorities.
Expert Advice
Our engineers possess extensive expertise and have undergone expert training. They are accredited by Gas Safe. This ensures that you receive the highest quality advice and solutions for all your plumbing and heating needs. Trust in our team to provide you with the best possible guidance and service.
Fast Turnaround Times
We recognize that restoring your heating or hot water is of utmost importance to you, and we share the same priority to having your plumbing and heating needs met. As a result, we maintain a well-stocked inventory and offer express delivery of parts whenever necessary. This ensures that your job is completed in the shortest possible time frame, allowing you to enjoy the comfort and convenience you deserve without unnecessary delays.
Competitive Price Guarantee
Our charges are transparent and honest with no hidden extras. We will always provide you with a complete breakdown of costs so you can see where your money has been spent. Our commitment is to provide competitive pricing without compromising on quality or service. Trust CK Plumbers Ltd for affordable and reliable solutions.
No Mess Left Behind
When working in your home, we show the utmost care and respect for your space. Our team is dedicated to leaving your home in the same condition as we found it. This includes thorough clean-up and removal of all any mess or waste generated during the repair or installation process. You can trust us to handle your property with care and to maintain a clean and tidy work environment throughout our service.
What makes CK Plumbers Ltd Best for
boilers in your local area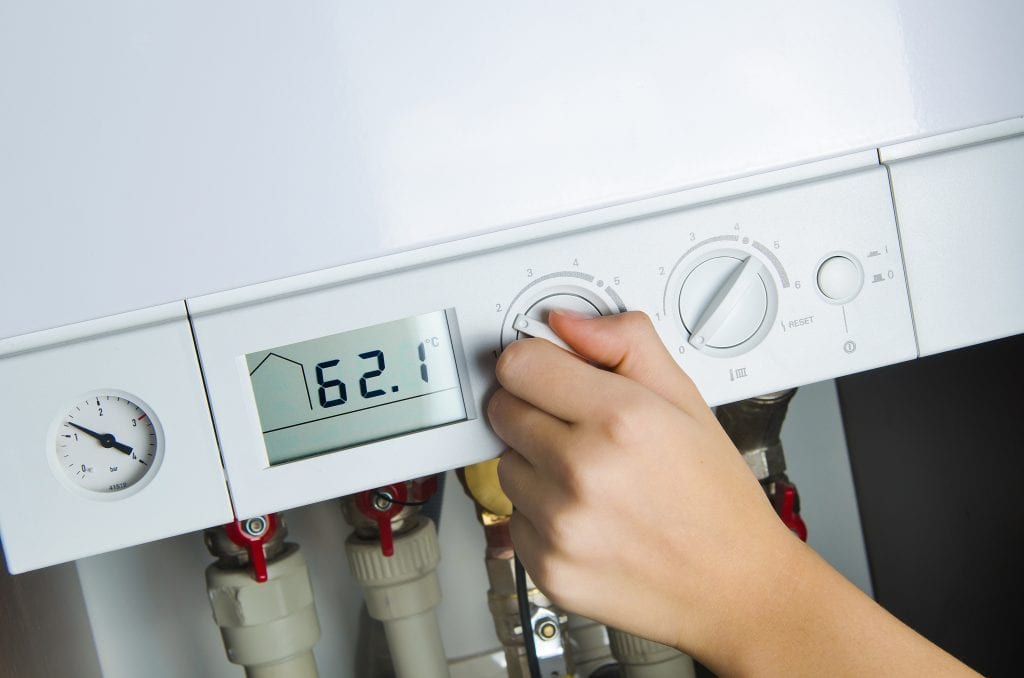 Repair & Maintenance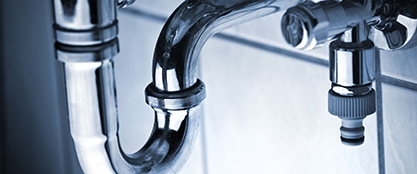 Do you have a plumbing problem in your kitchen or bathroom?
CK Plumbers Ltd offers an extensive range of plumbing & heating services to deal with all kitchen and bathroom problems, including installations and repairs.
Bathroom Installations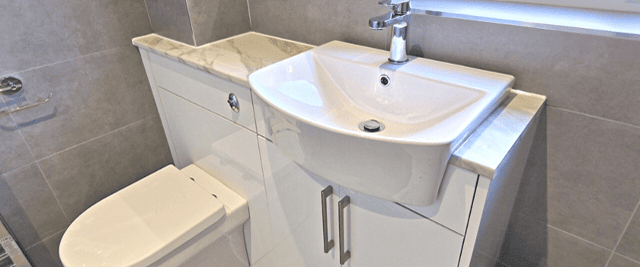 Looking for a new bathroom?
CK Plumbers will provide you with a complete bathroom installation service built around your needs. Whether you require a main bathroom, an en-suite or a downstairs WC fitted, you will receive the same high attention to detail. We will take the time to discuss your requirements and expectations to make sure you get exactly what you need, whilst minimising costs.
Tiling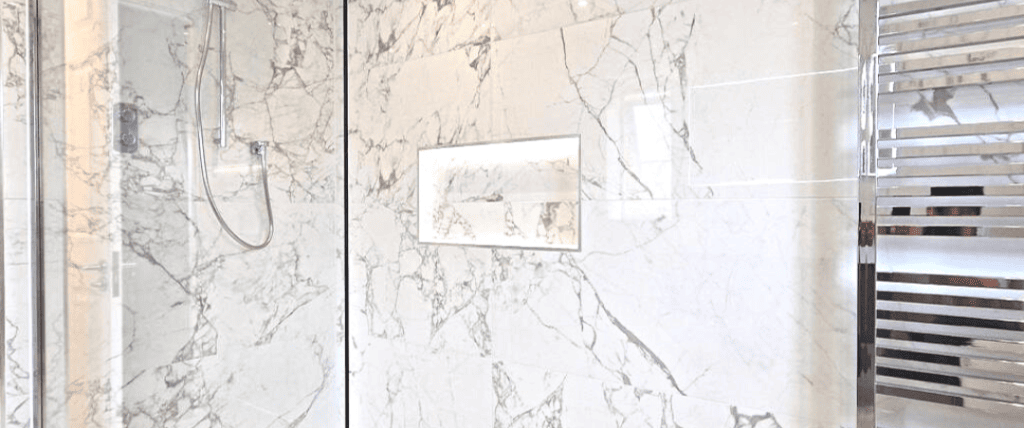 Looking for a perfect tiling finish?
CK Plumbers Ltd offers an expert wall and floor tiling service for bathrooms, kitchens, conservatories or offices. We can supply and fit all types of wall and floor tiles, for high-specification work and customised designs.
Drainage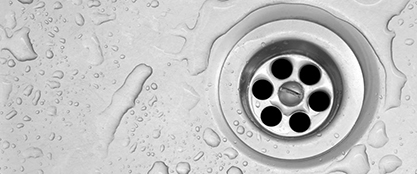 Do you have a blocked drain?
CK Plumbers have highly trained and experienced Drain Clearance Specialists to save you money and ensure that you receive the very best drainage services. We clear all blocked drains, fix all broken drains and handle all your sewage problems.
Power Flushing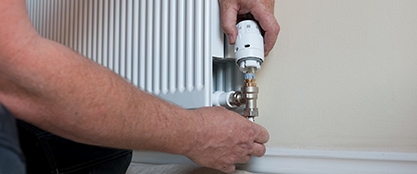 Power flushing is a very effective process for improving the efficiency of central heating systems in your home. Using a mixture of cleaning agents and a powerful flushing process, CK Plumbers Ltd will eradicate any stubborn build-up of sludge, limescale and rust and restore your system's efficiency.
Boiler Repair & Installation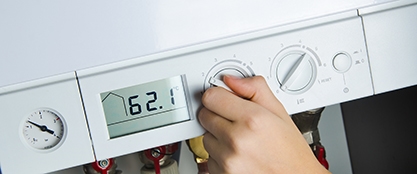 We have highly trained and experienced heating & boiler installation and repair specialists to ensure that you receive the best installation and repair services available. All our gas engineers are fully qualified and "Gas Safe" registered. We repair and install all makes of boilers and are ready to help you with any heating problem you may have.
RECENT CUSTOMER FEEDBACK ON GOOGLE
---
We used CK Plumbers for the recent refurbishment of our kitchen and dining room that required a complete reconfiguration of our downstairs plumbing and heating system. Chad and his team were excellent, they were efficient and professional and completed the job on time and on budget. We are delighted with the finish and would definitely recommend them to anyone.
Michael Schwoerke
28/08/2023
I had a Bank Holiday DIY plumbing disaster, called CK Plumbers and Chad was here within minutes and did a quick repair job at a reasonable cost. I would strongly recommend.
Very professional and helped us when we were in a bind. Would definitely recommend!
Very calm during a recent plumbing crisis. Came straight round out of hours. Fixed the problem, quickly abd efficiently. Much appreciated
Chad managed to squeeze us in as we had a leak in the kitchen the day before we were going on holiday. He identified and sorted out the problem quickly and without a lot of fuss. His rates were reasonable and we would not hesitate to use CK Plumbers again.
Saved the day! Changed my boiler in no time. Tidy, friendly, reasonably priced.
David Johnston
05/07/2023
The speed of their response was so welcome as we watched water coming through the kitchen ceiling. The necessary repairs were carried out in a thoroughly professional manner, leaving the house immaculate. I have no hesitation in recommending this excellent service
GLYNIS williams
05/07/2023
I purchased a property in Harpenden to rent out which needed a complete new heating system and an extensive overhaul of the bathroom and cloakroom. Whilst abroad, Chad and his team came in and did an amazing job left it tidy at a very competive price. I cannot thank his team enough. Total peace of mind
I had to move a few radiators in the house and the team came within a few weeks and completed the job with no fuss quickly and efficiently. Great team!
Request a Callback
No matter what boiler or plumbing & heating services you need, CK Plumbers Ltd is here to assist you. As a local company, we prioritize quick and efficient service, and, of course, we maintain a friendly approach. Please provide your details below, and a member of our team will promptly get in touch with you.
Got an emergency? Boiler not working? Speak to one of our team now!
We can speak 7 days a week 24/7. Call us on 07723 314021 or complete the form opposite to get a fast & free boiler diagnosis.